Perpetual Next in Top 60 XPRIZE Carbon Removal More
Understanding Perpetual Next
Perpetual Next's mission is to reduce climate change by reducing, capturing and recycling carbon and to accelerate the valuation of organic residues into sustainable use and the transition from a fossil based to a renewables based stable circular economy. Together with entrepreneurial impact investors and institutional investors we are devoted to make the difference in our mutual journey towards a climate-neutral 2050.
The business opportunity 
When we change the way we think about waste and recognize its value, it is one of the biggest business opportunities since the industrial revolution. This business opportunity has been valued at $4.5 trillion by 2030, and $25 trillion in 2050 (Source: Accenture Strategy) from business solutions that target and eliminate linear economy waste, decoupling growth from constraint resource use. Of the $4.5 trillion opportunity by 2030, $1.7 trillion is related to the elimination of wasted resources by using them as valuable inputs for the production of renewable energy, biobased fuel, chemicals and materials.
Business opportunities estimated at $4.5 trillion by 2030 and $25 trillion by 2050

Accenture
Sustainable business and investments
Perpetual Next's activities focus on phasing out the usage of fossil sources and replace them by low value organic waste and residues converted into high quality biobased raw materials, products and services. It's Perpetual Next's mission to become a European leader in that market and simultaneously deliver a contribution in achieving the UN Sustainability Development Goals, ESG criteria, Paris climate goals, the EU Green Deal and the sustainability goals of our platform's business partners.
Corporate Governance
Perpetual Next seeks an open and transparent dialogue with its stakeholders on its corporate strategy and implementation is a vital element. Perpetual Next is supporting corporate governance and risk policies that meet stringent standards of ESG and Management Control as well as investors' standards. We are transparent to all stakeholders on our view and actions and aim for open dialogues to support each other in the transition to a mature circular economy.

Sustainability will be governed within and by Perpetual Next by annual sustainability reports and alignment with international sustainability standards. As a young company, we are striving for the full implementation in the course of 2021. Our approach will be pragmatic – our processes to create transparency and monitor the level of our commitment to sustainability are under development. This will be conducted along the two frameworks that we have chosen for, namely the United Nations Development Goals and B Corporation standard.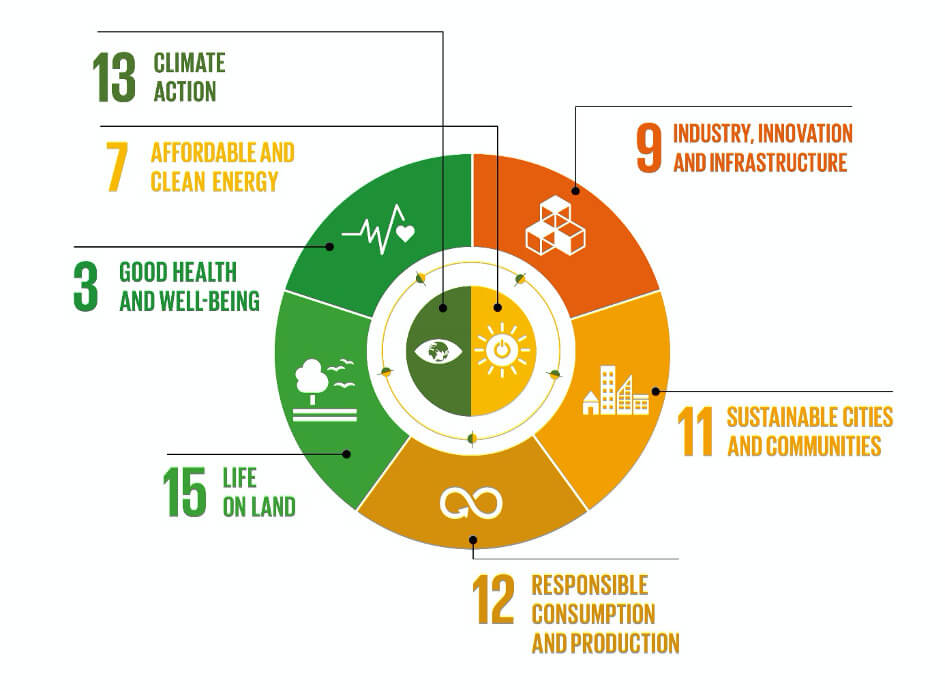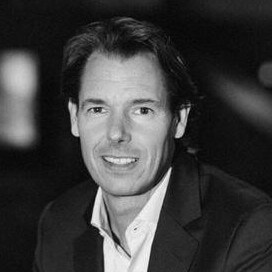 Martijn van Kleef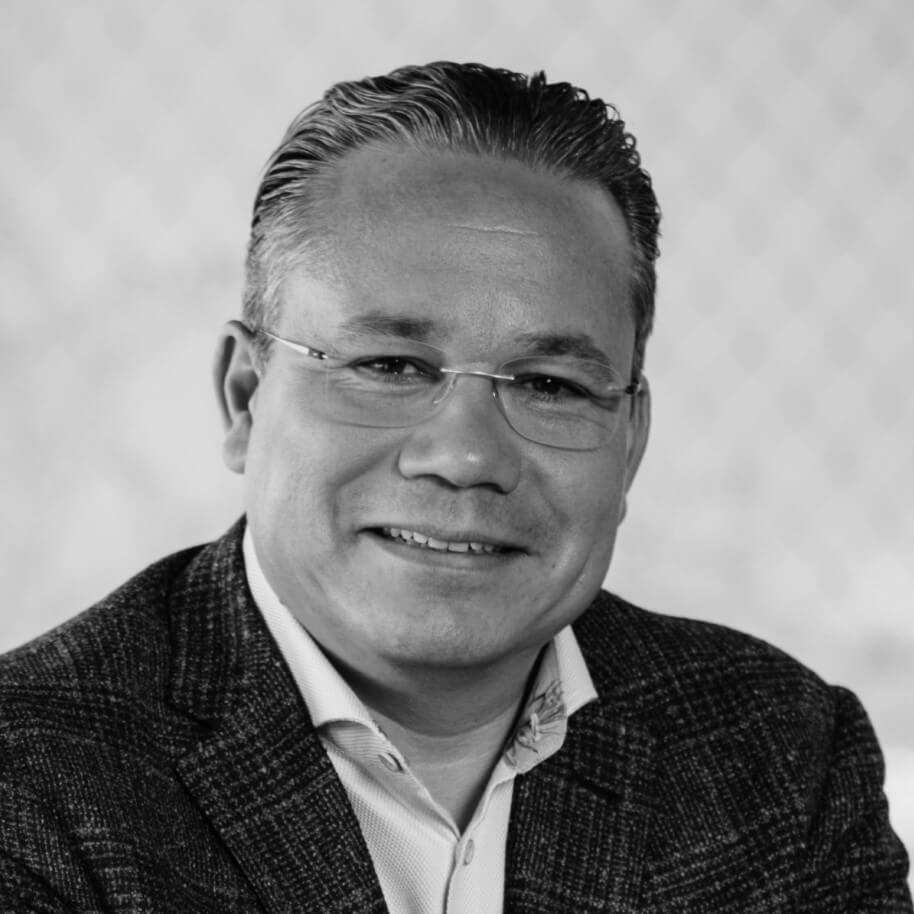 Ramón Boekhoff
More information about investment opportunities at Perpetual Next?